Free Guide: 10 Questions To Ask When Interviewing A Financial Advisor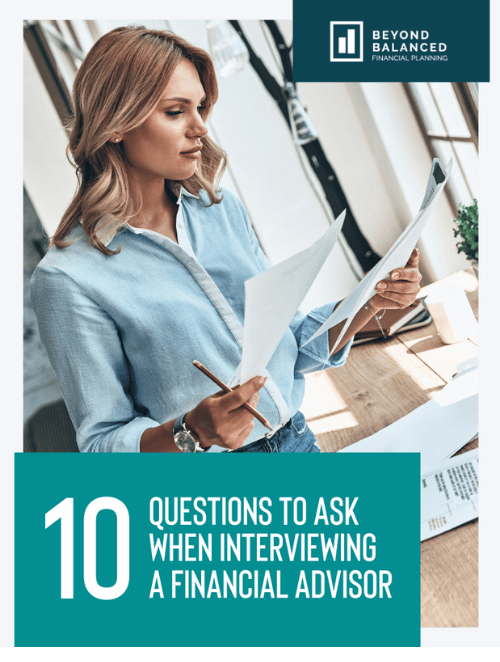 People are different and so are their financial situations. It's what makes life exciting!
With so many different relationships with money, it makes perfect sense that every financial advisor is different too.
That can make the task of finding the right kind of financial advisor for you a confusing one.
How do you find the best one to suit your needs? And what if you don't necessarily even know what your needs really are?
Please enter your information below to receive your free guide
Achieve Financial Freedom With Our Comprehensive Planning Services
Take the first step towards financial freedom with our holistic planning services, tailored to your unique goals and aspirations.
Schedule An Intro Call Now